It goes LIVE Monday, November 2nd!
Make Up To $350 Per Sale & $3.00+ EPCs Promoting This Amazing New Offer On W+
The Funnel | Cash Contest | Email Swipes | Banners | Contact
Launch Email Notifications
Request Your Affiliate Link


The Amazing Sales Funnel
Earn up to $350+ per sale with 100% on the front end
and 50% through entire funnel


The Product
As you know, one of the most powerful tools online for earning millions of dollars is a well crafted sales funnel. But the problem with this is if you are not a computer programmer, you will likely never be able to setup one successfully and make money with it.
That's where we come in...
We help your customer build their own sales funnel, in a step by step, click by click fashion. We have been beta testing this offer with a small group of customers and students and they are absolutely loving the system. Rest assured, you an put 100% confidence in this offer

Cash Contest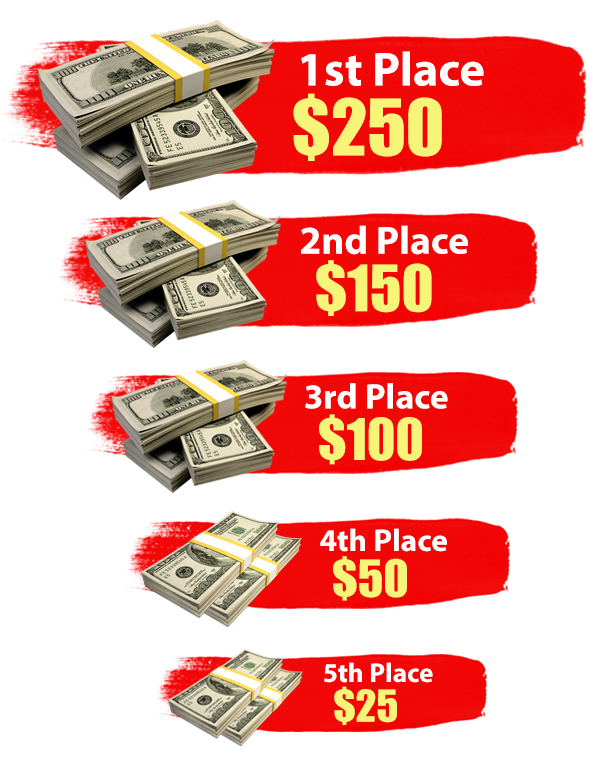 RECIPROCAL EMAIL DROP
We support our JVs & affiliates hard. Help make this an epic launch and you can count on me to have your back on your next offer.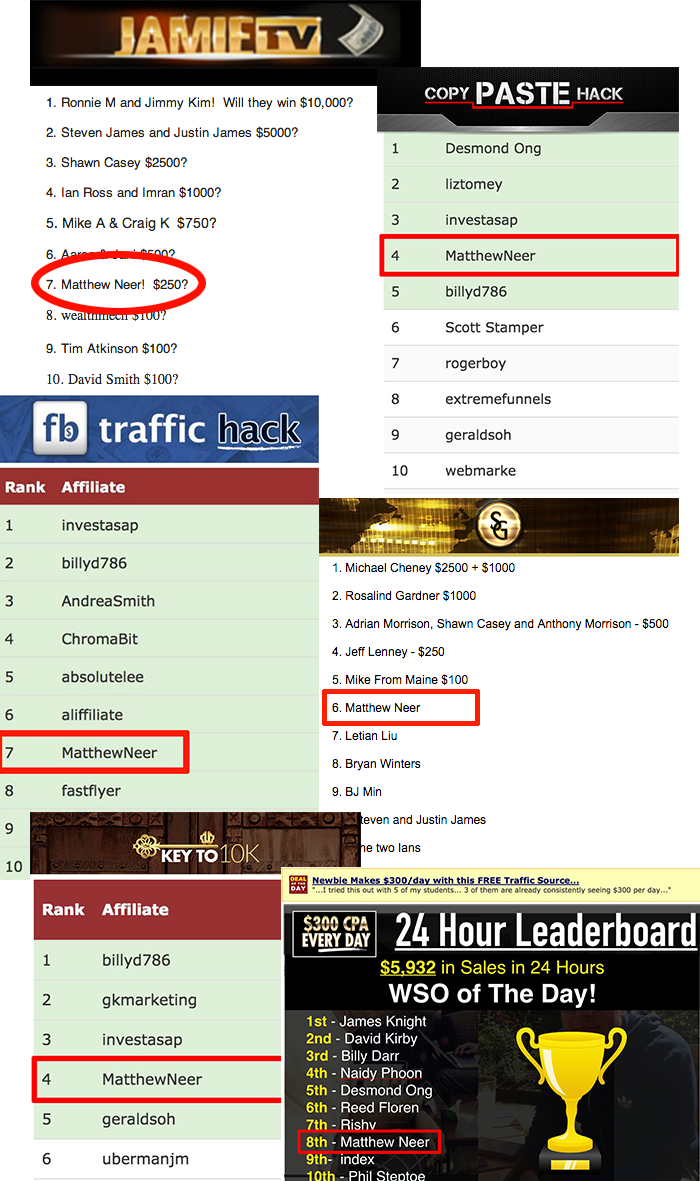 EMAIL SWIPES
High CTR Email Swipes

BANNERS & PROMO MATERIAL
EMBED THE 5K FORMULA TRAILER
WARRIOR FORUM BANNER ADs
A great way to promote this offer is buying banner ads on the warrior forum for $50/day, these ads are extremely targeted to our demographic and those users trust W+ offers and payment system. It is highly recommened you do this to make lots of commissions.


REGULAR SIZE BANNERS
Post these banners on your blog or thank you pages for excellent conversions. If you need custom sizes, just drop me a line and we can have the design team whip something up for you.
160x600 BRAND BANNER

728x90 BRAND BANNER

468x60 BRAND BANNER

300x250 CASH BANNER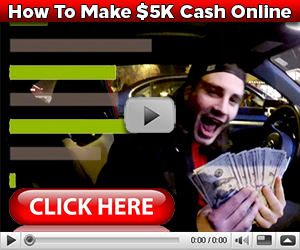 350x250 BRAND BANNER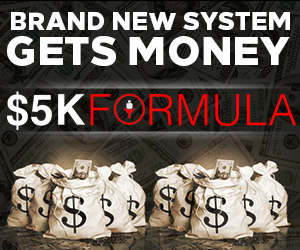 SOFTWARE BOX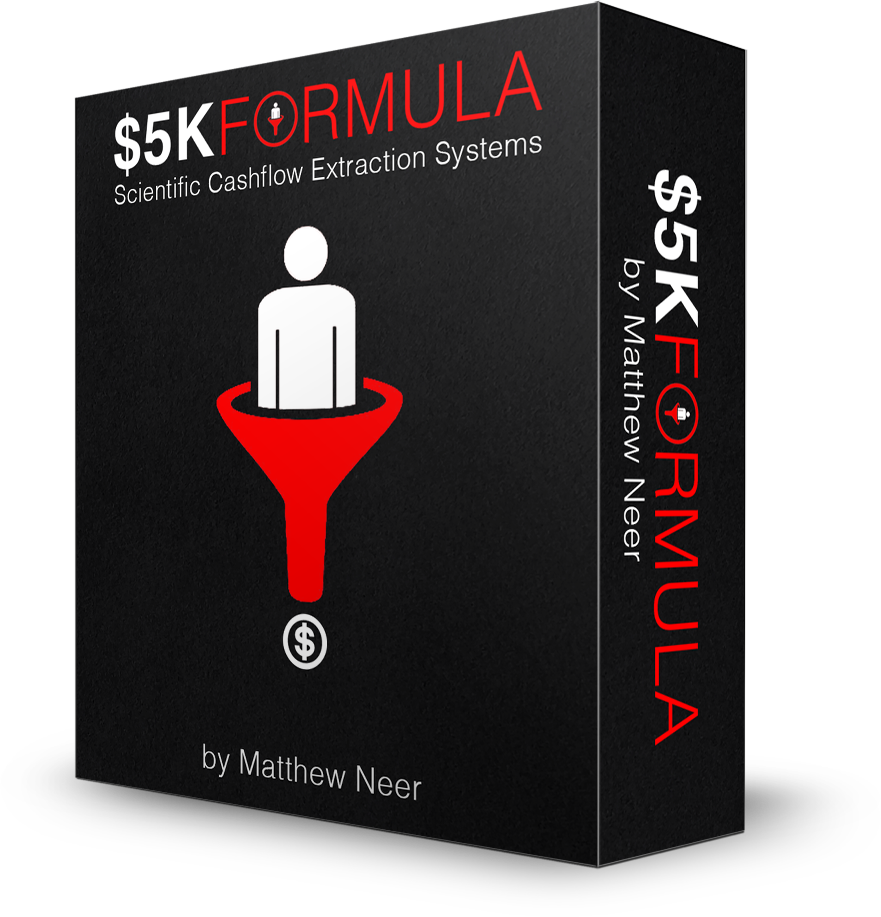 CONTACT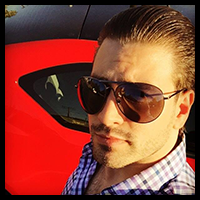 Thanks for promoting,
Matthew Neer
How To Contact Matthew